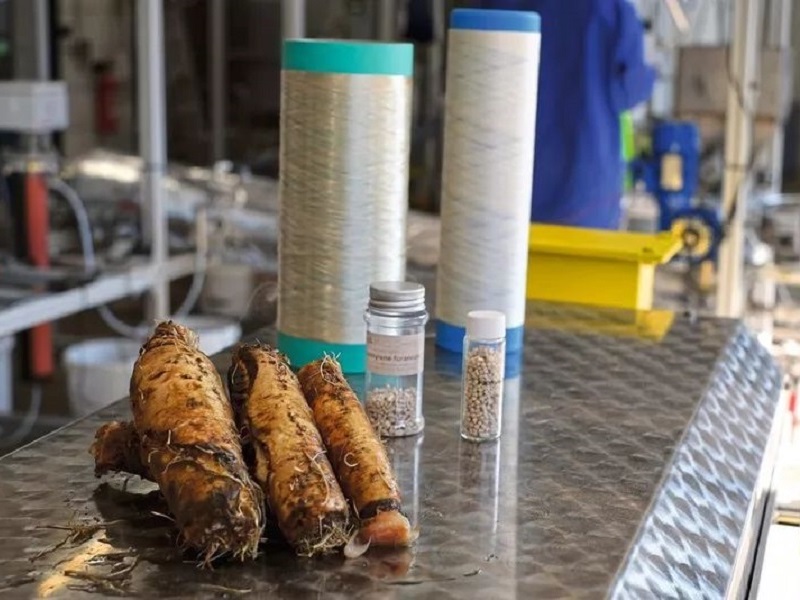 Rübe ab! Bevor Chicorée in den Handel kommt, wird der Großteil der Pflanze einfach weggeworfen. Dabei steckt gerade in der Wurzel das Potenzial für mehr: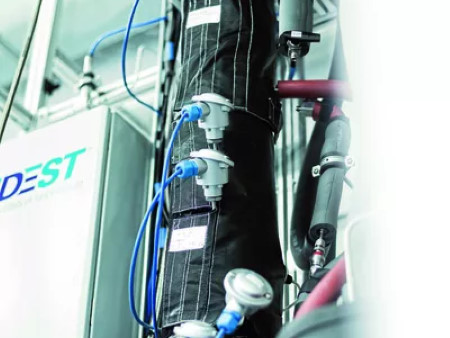 Prozessintensivierung für effiziente PtX-Prozesse
(Only in German)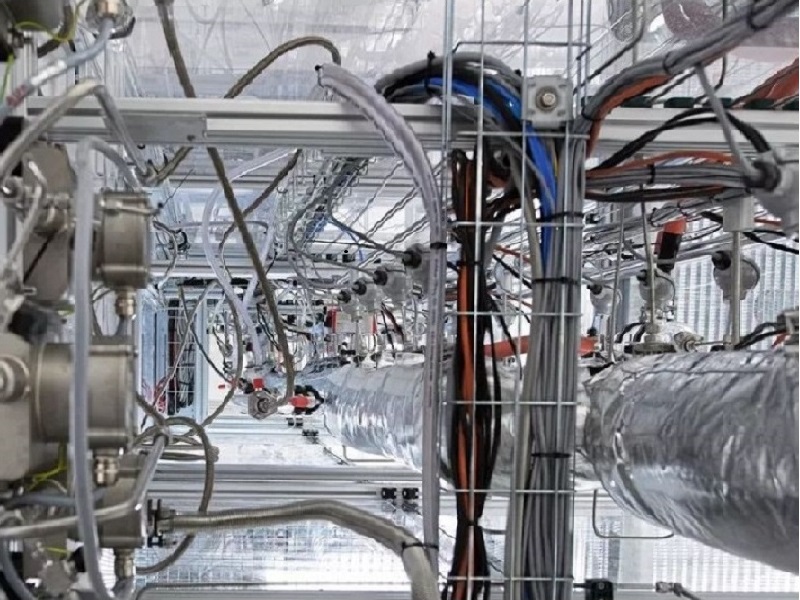 Ein Forscherteam in Ulm arbeitet an der Destillationsanlage der Zukunft – Kann ein 5000 Jahre altes Verfahren noch verbessert werden?
Contact
ILUDEST Destillationsanlagen GmbH
Dachdeckerstr. 1
97297 Waldbüttelbrunn
Germany
Tel.: +49 (0) 931 497 090
Fax: +49 (0) 931 404 209 9
E-mail: info@iludest.de
We speak your language
Feel free to contact us, to discuss your individual project requirements with us. We will find the optimum solution for you too. Individual, flexible, competent.
You are most welcome.